Thuringian Grill Battle 2019
#TGB2019 #TGB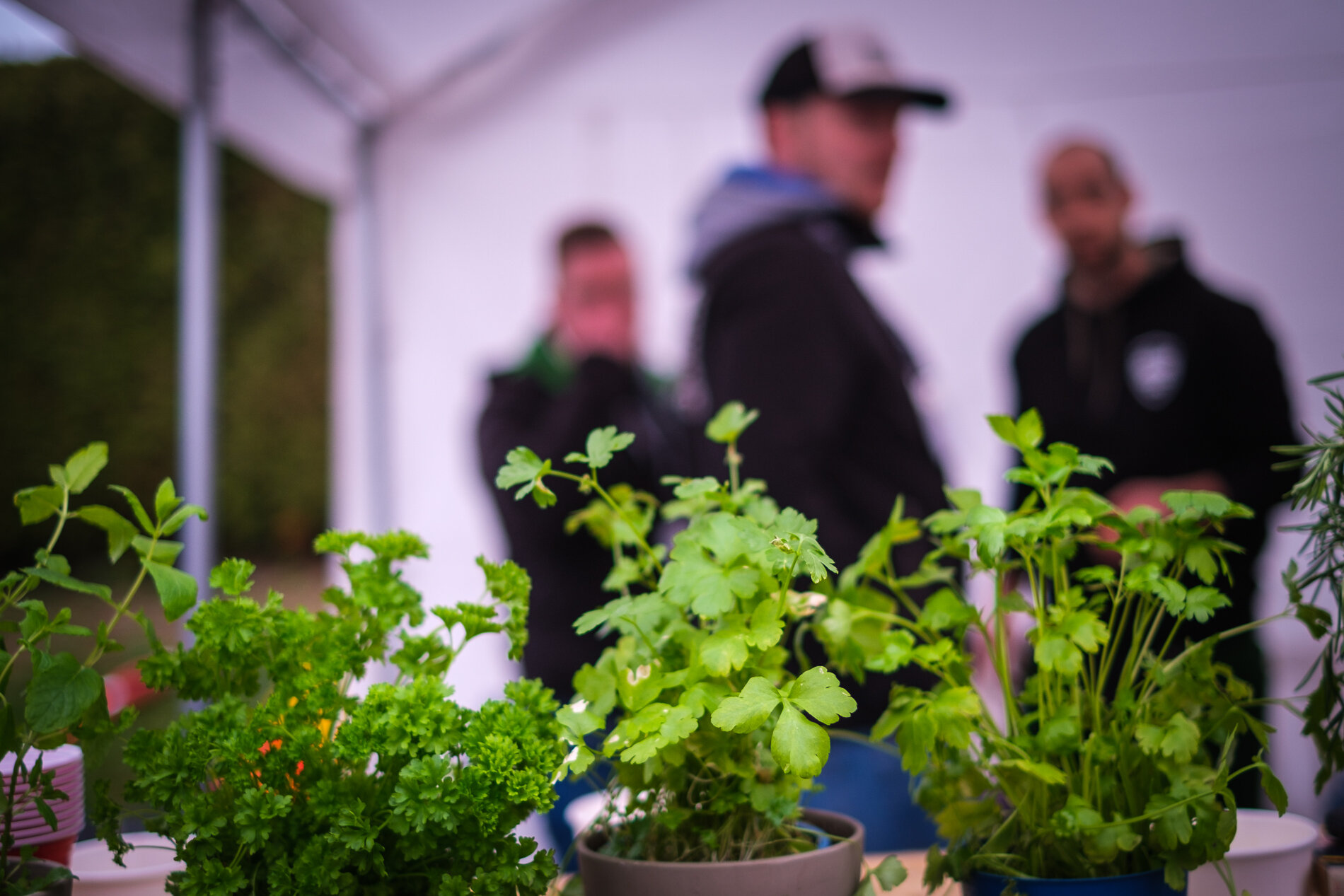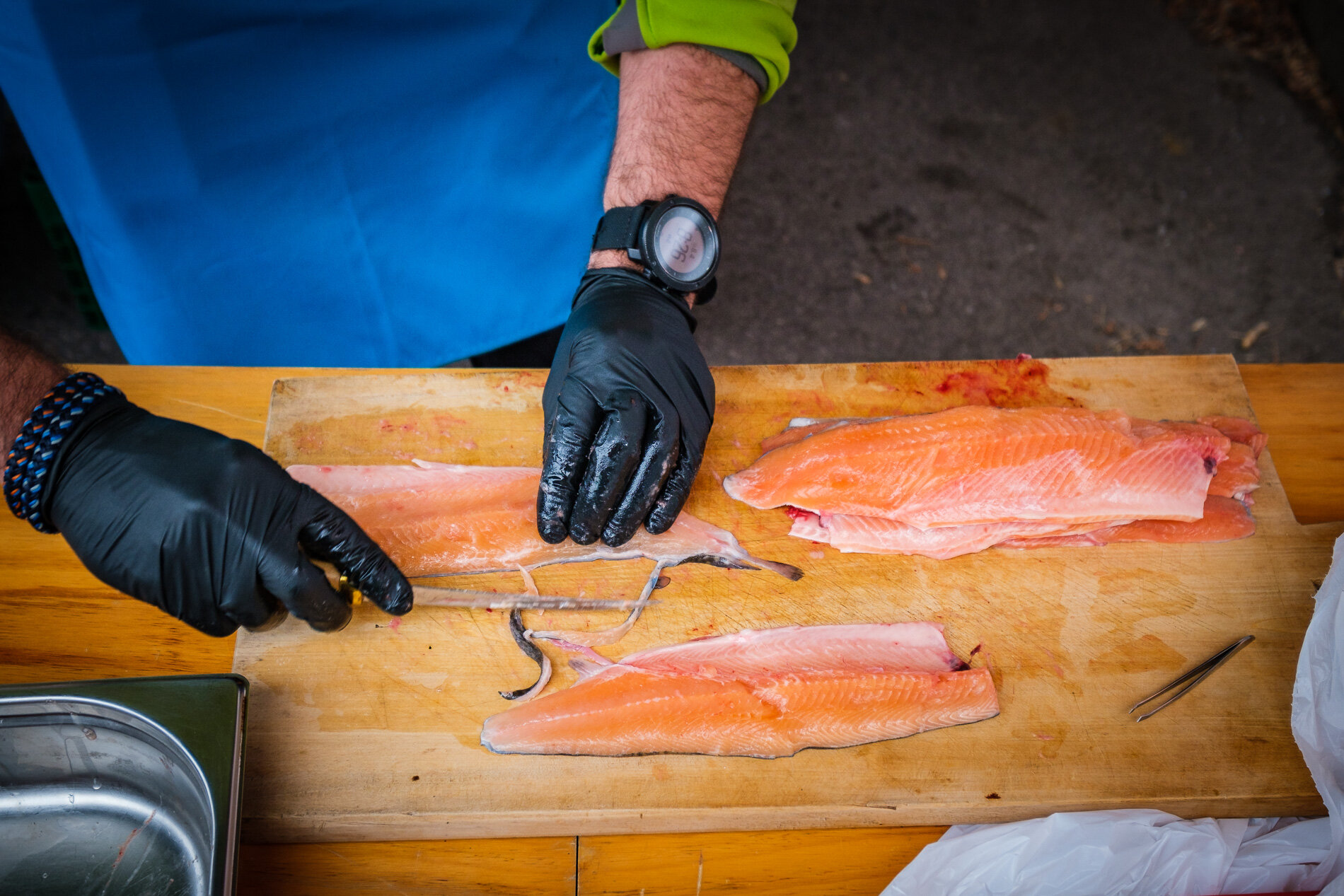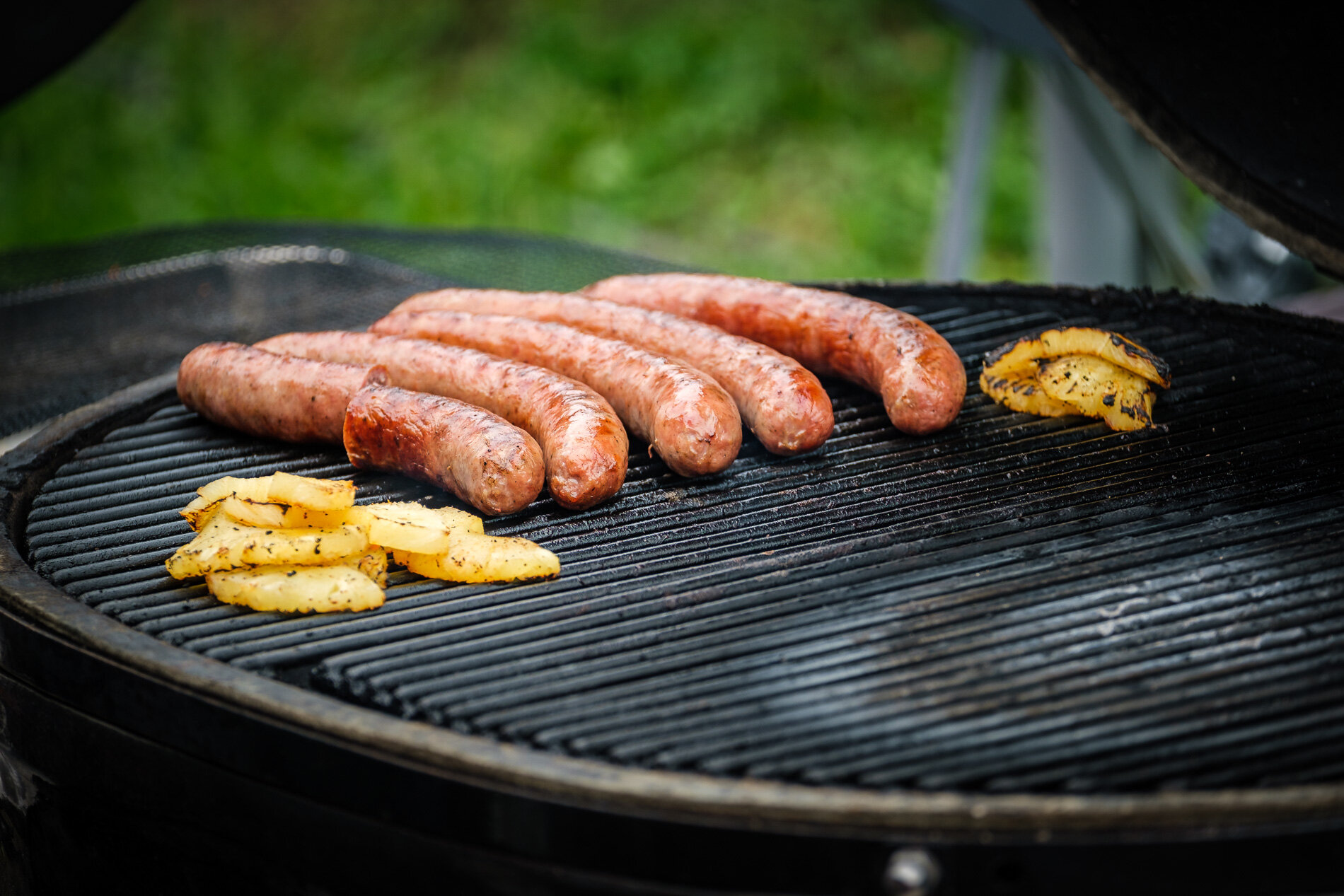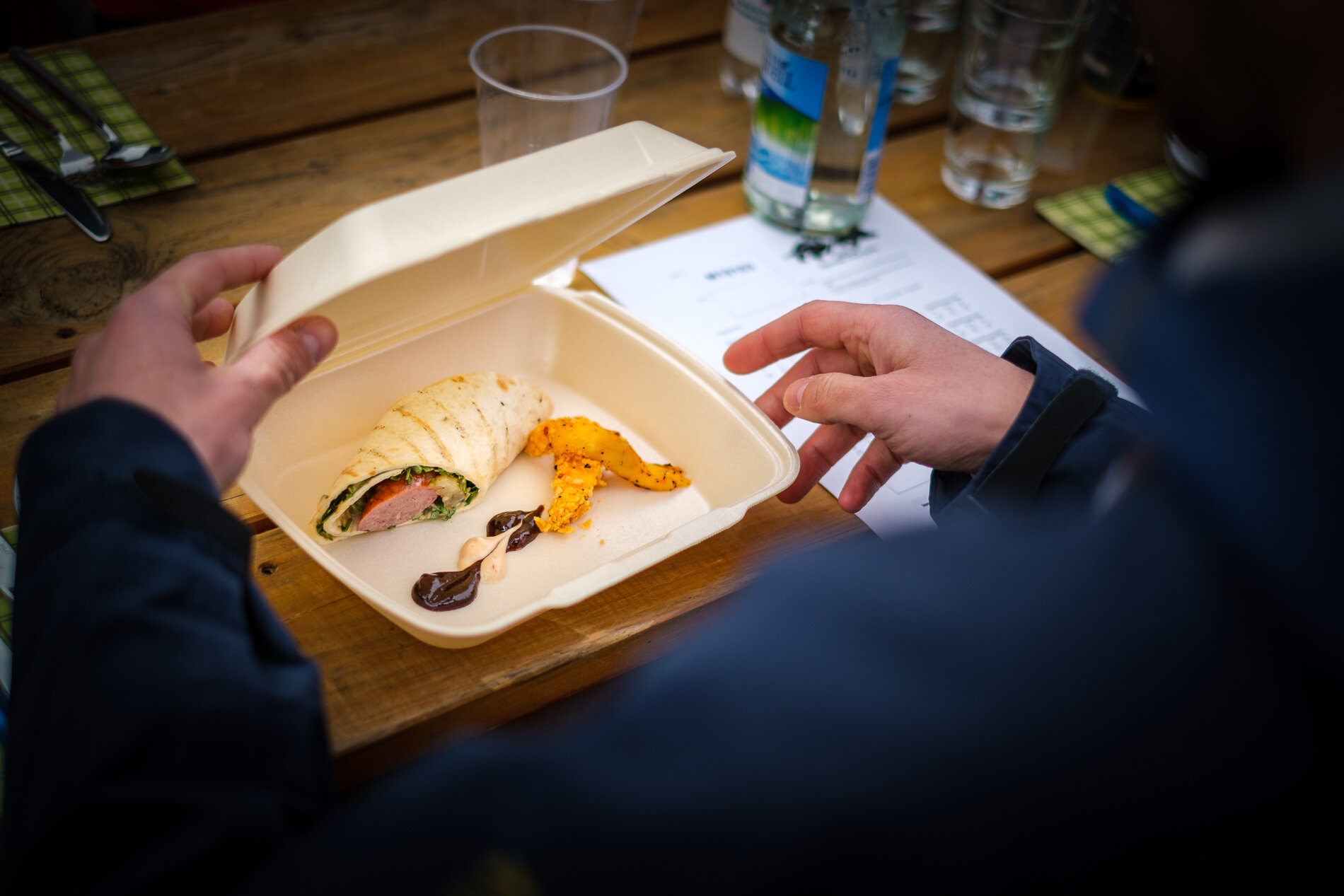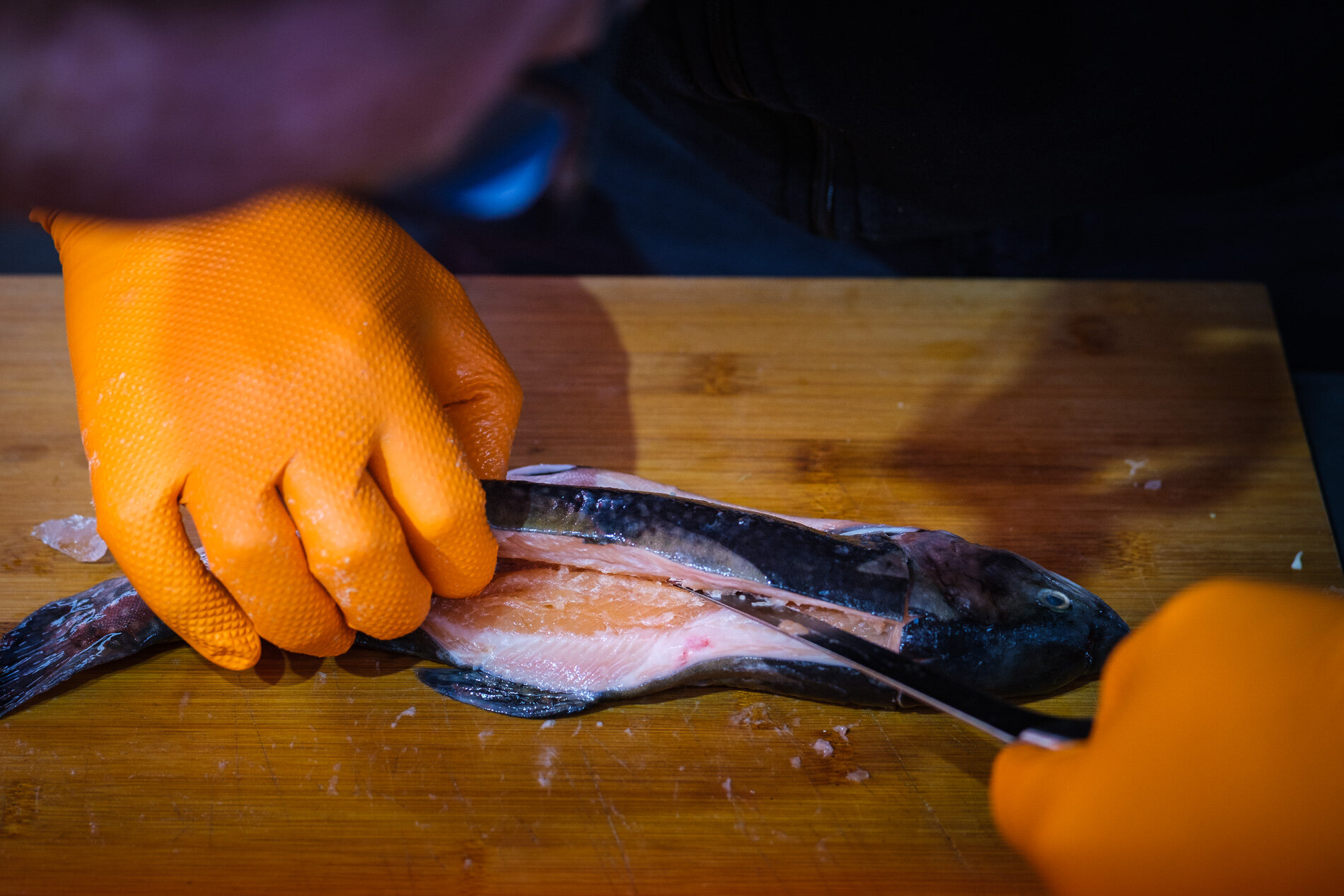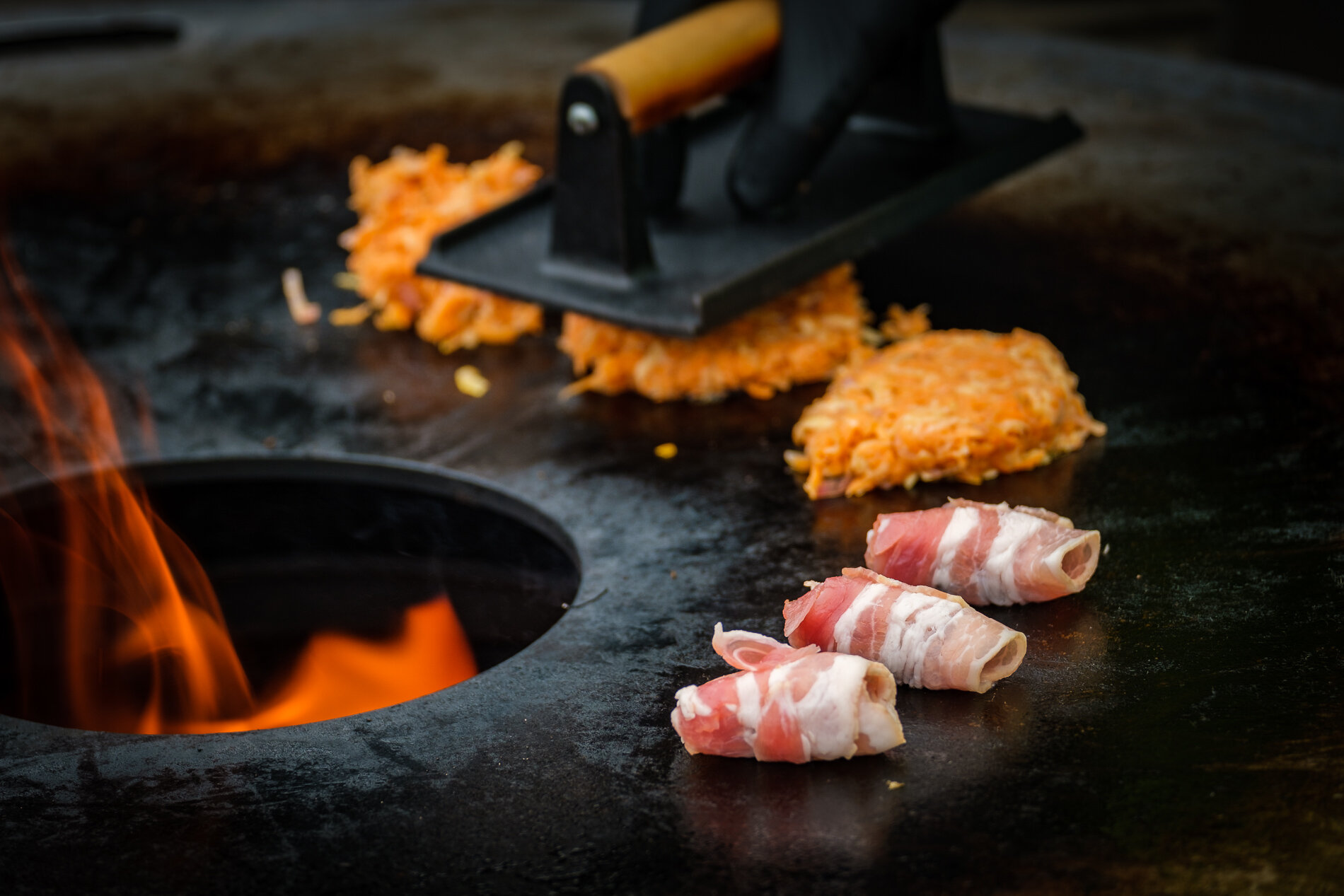 Jury Marschall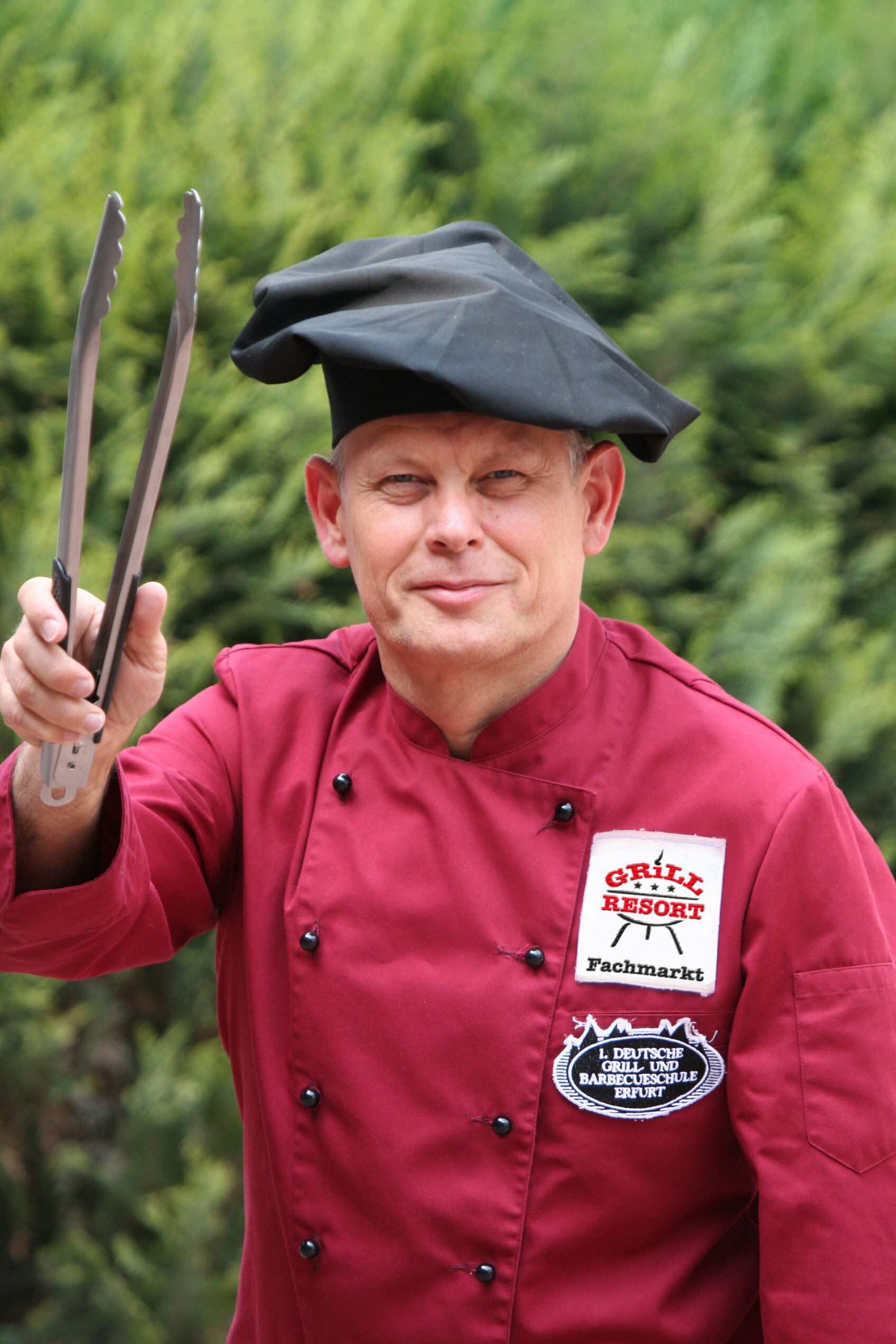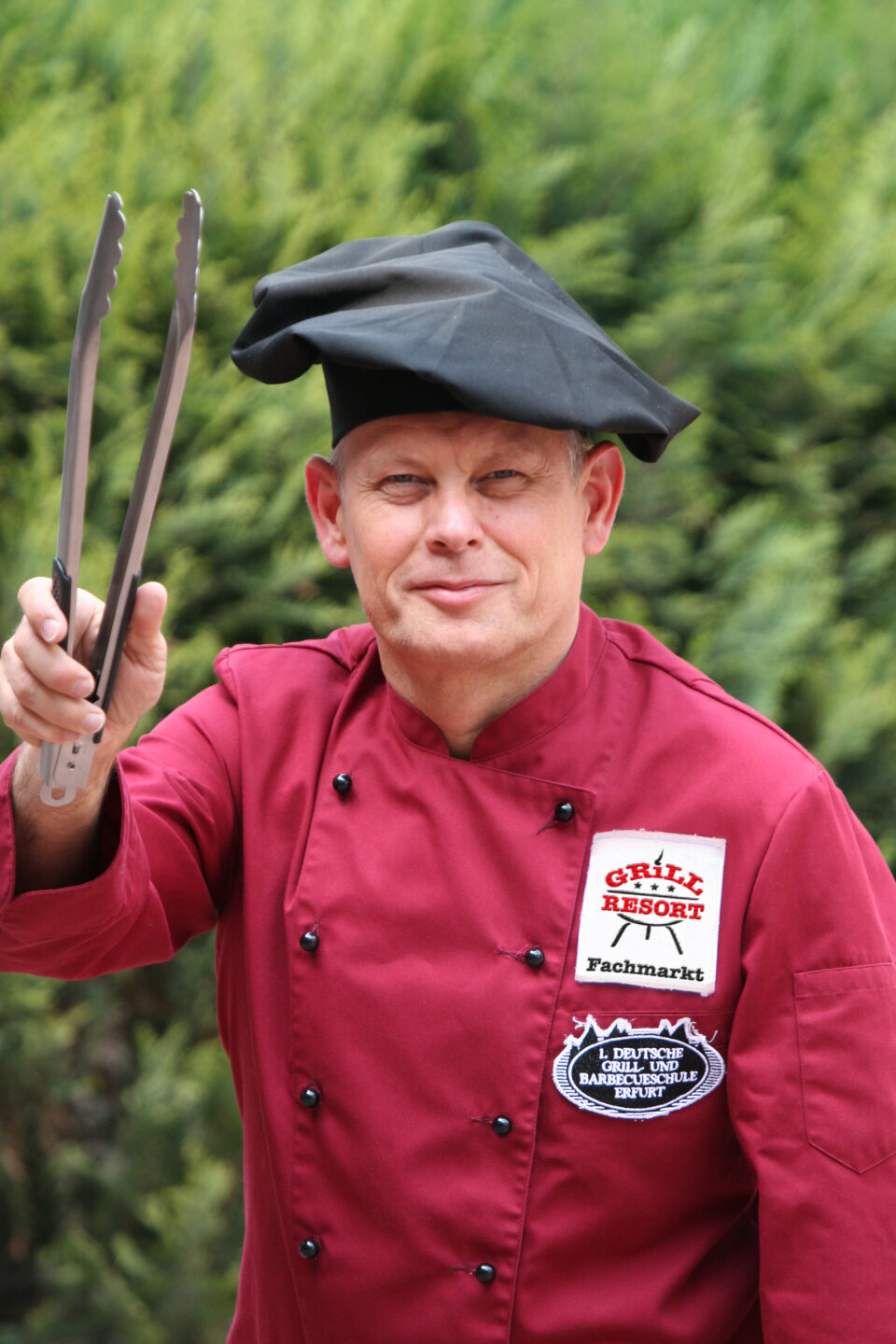 Andreas Bräuer
When it comes to barbecue and BBQ, Mr. Bräuer is known and recognized far beyond Thuringia. As a jury marshal, he is the competence in person and makes the decisions within the framework of the rules and regulations.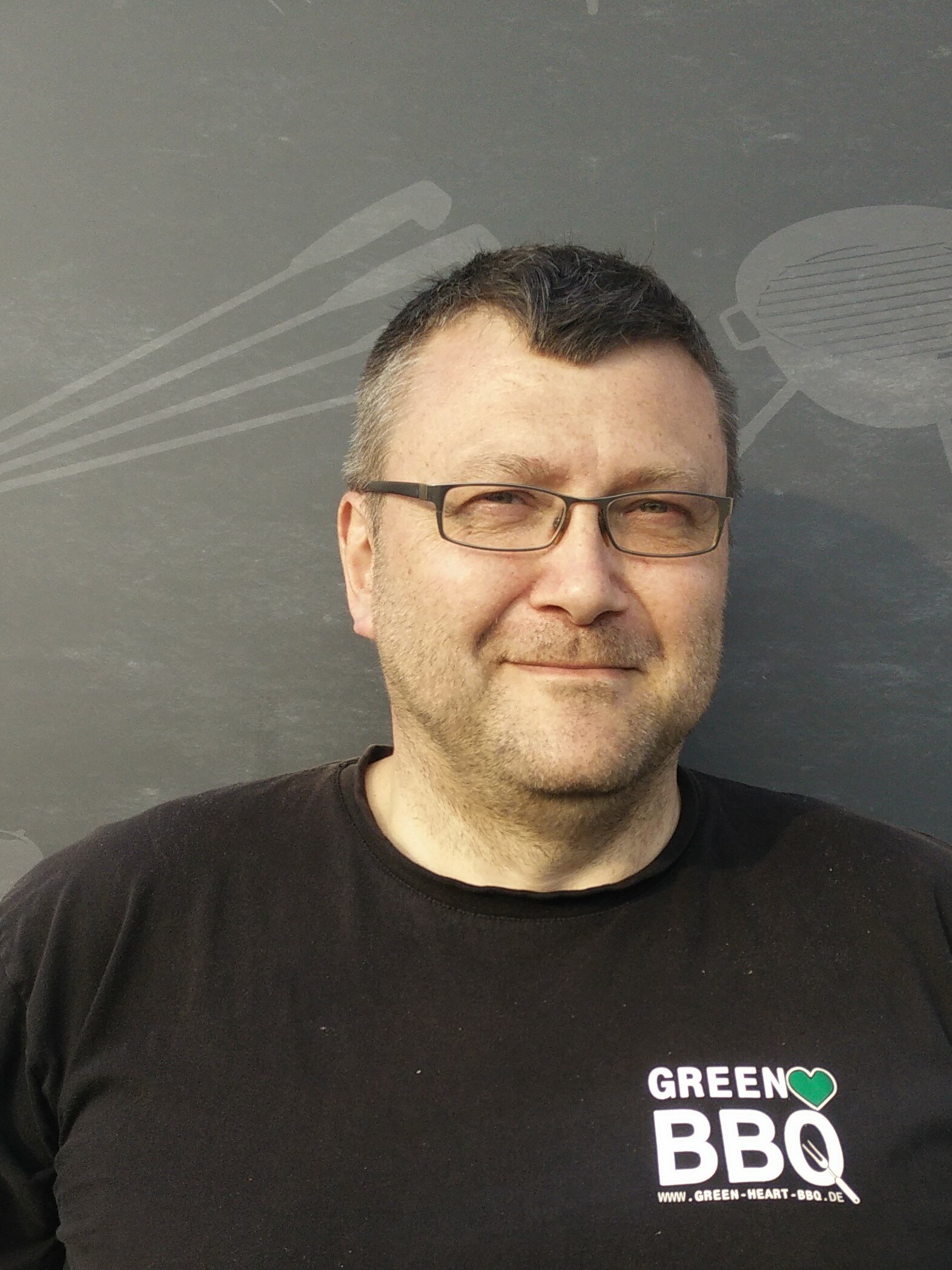 Marco Langguth
Mr. Langguth can judge through his experience as a juror as well as in the Grill Team Green Heart BBQ optimally whether the rules were followed. As a jury marshal, he is responsible for compliance with the rules.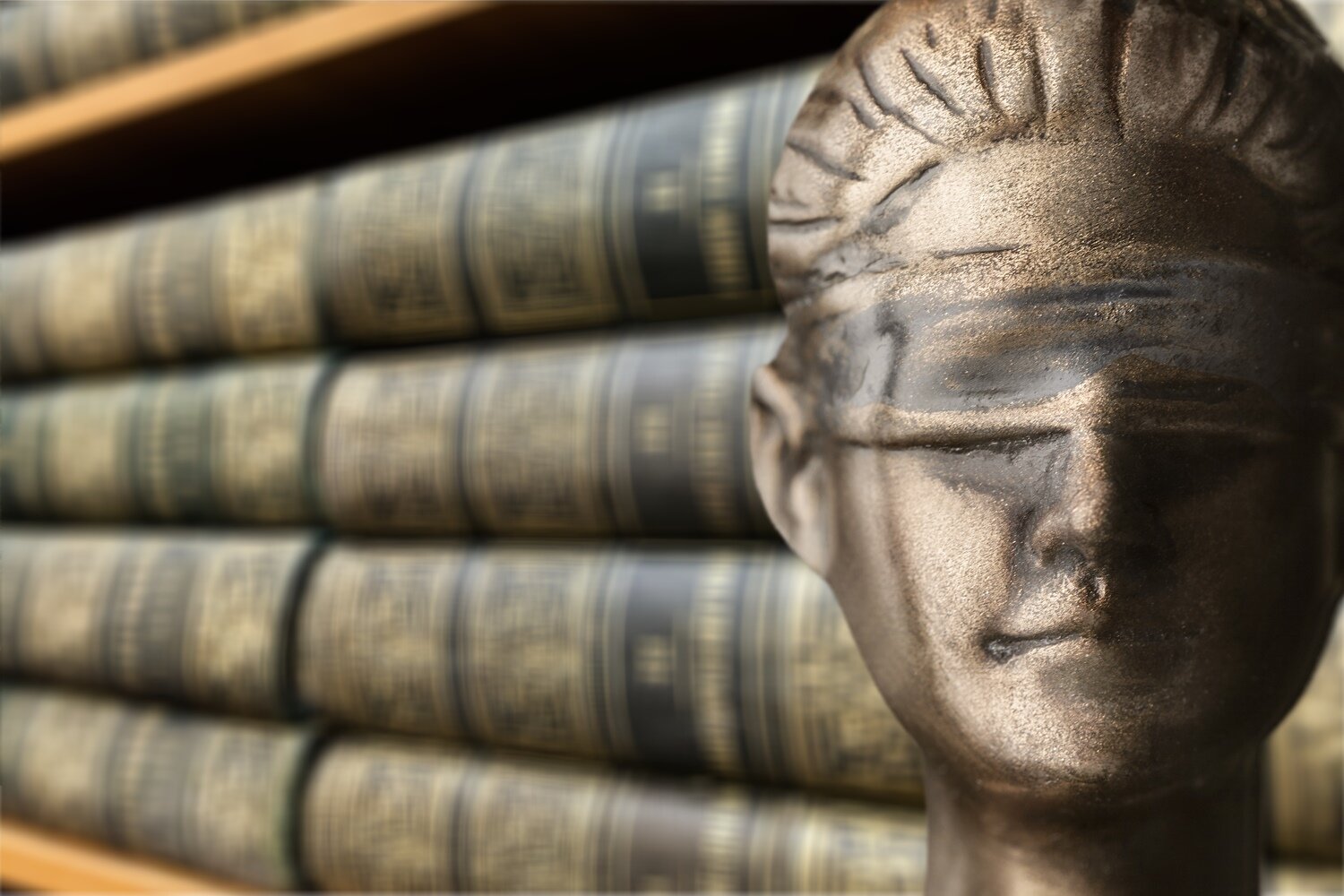 Blind Jury
About 20 jurors evaluate the dishes. Many of them already have experience and are GBA jurors. During the evaluation the jurors have no clues which team they are evaluating. This way an unbiased evaluation is realized. This type of evaluation is used in the preliminary round.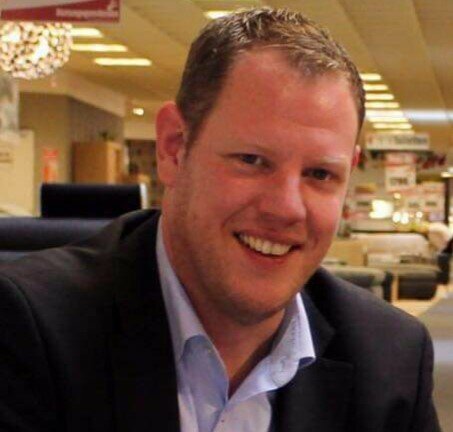 Sven Knappstein
The Orga Team will be represented by Mr. Knappstein in the jury.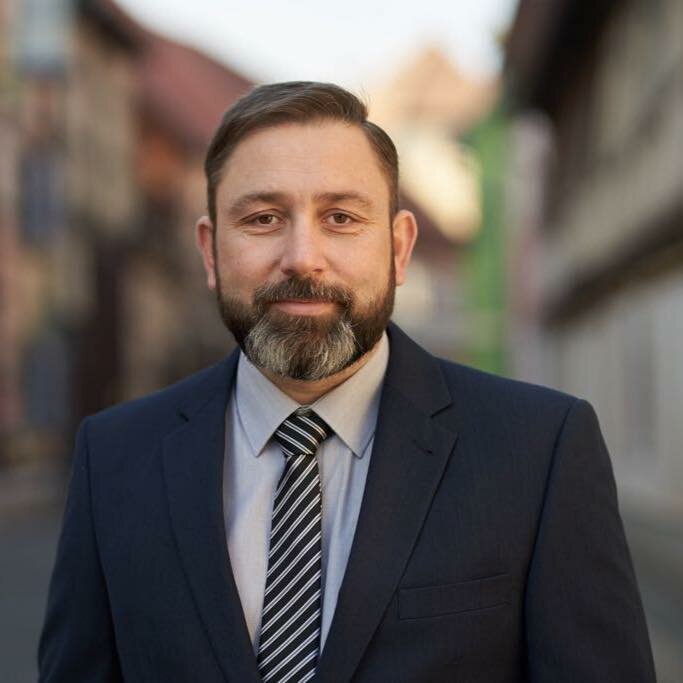 Matthias Reinz
Mr. Reinz represents our hometown not only politically, but also in our jury.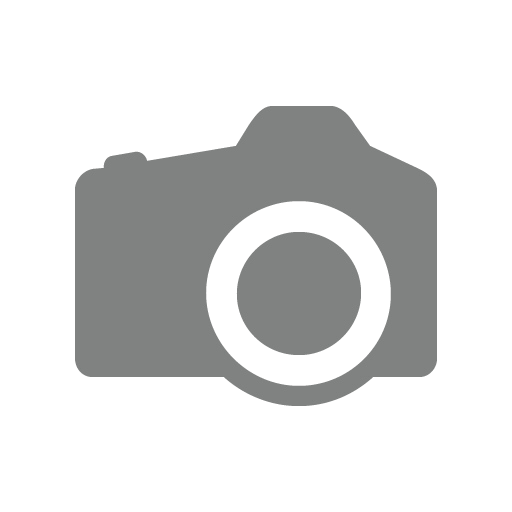 Lutz König
Mr. König also represents the Orga Team in the jury.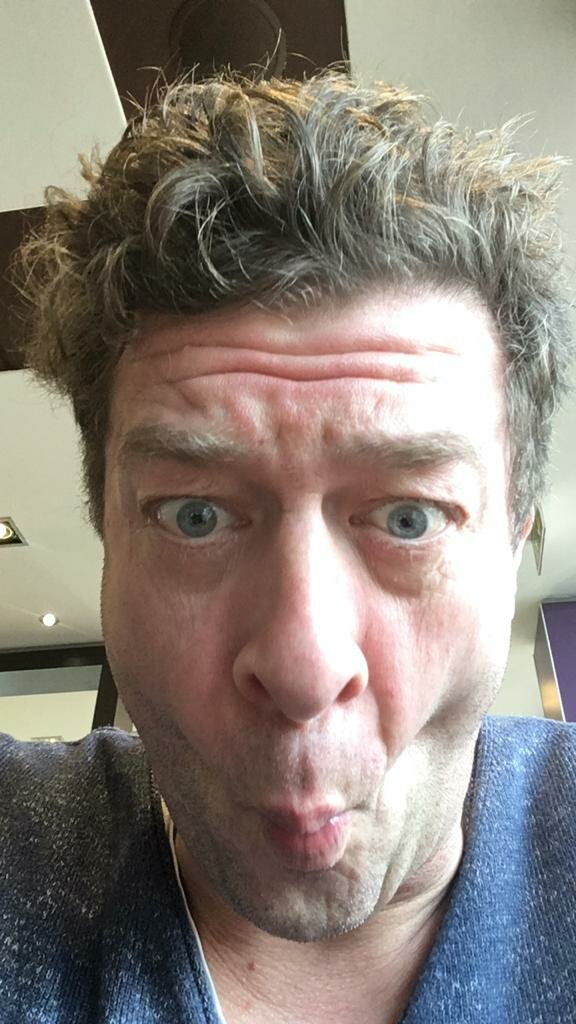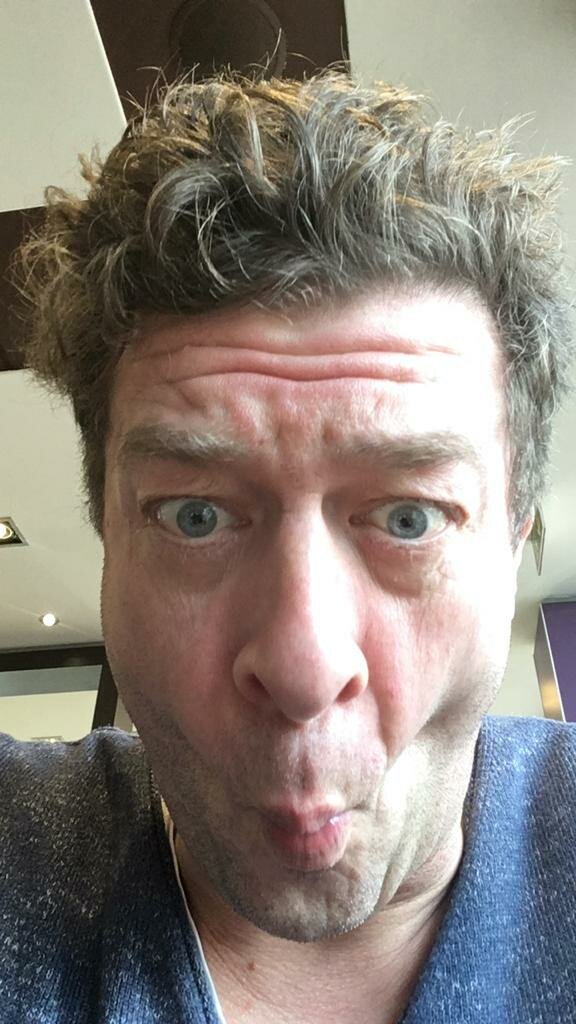 Marco Ramm
Known from MDR Radio, Mr. Ramm has already been on several culinary journeys through Thuringia.
DIE KLEINEN WEBER LIONS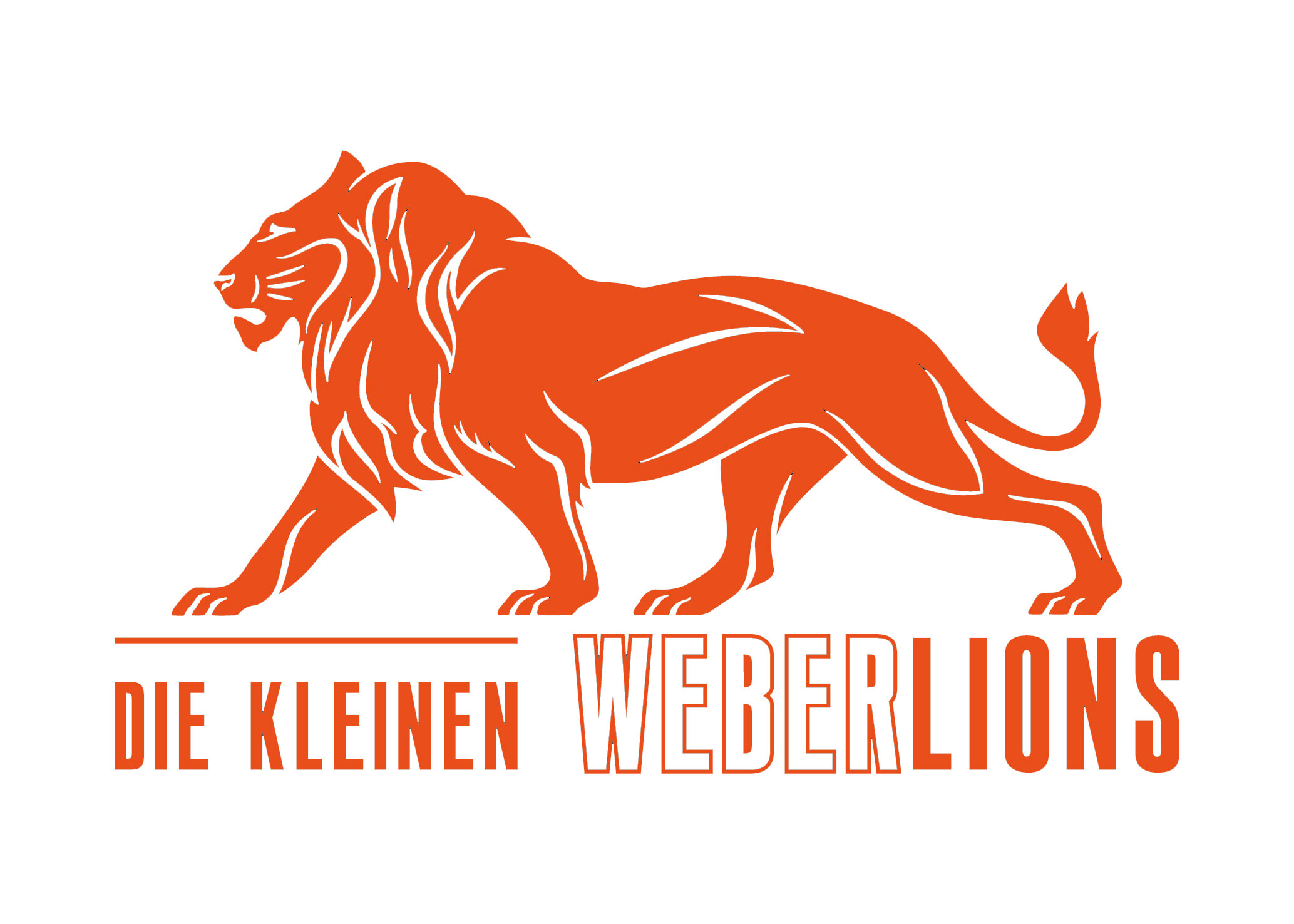 Previous successes:
3rd place at the State Barbecue Championships of Saxony-Anhalt 2018.
1st place at the Real Nordhausen Barbecue Championships 2018
6th place at the Brandenburg State Barbecue Championships 2018
7th place at the state barbecue championships Mecklenburg Vorpommern 2018
SCHMAND MÄNNCHEN BBQ COMPETITION TEAM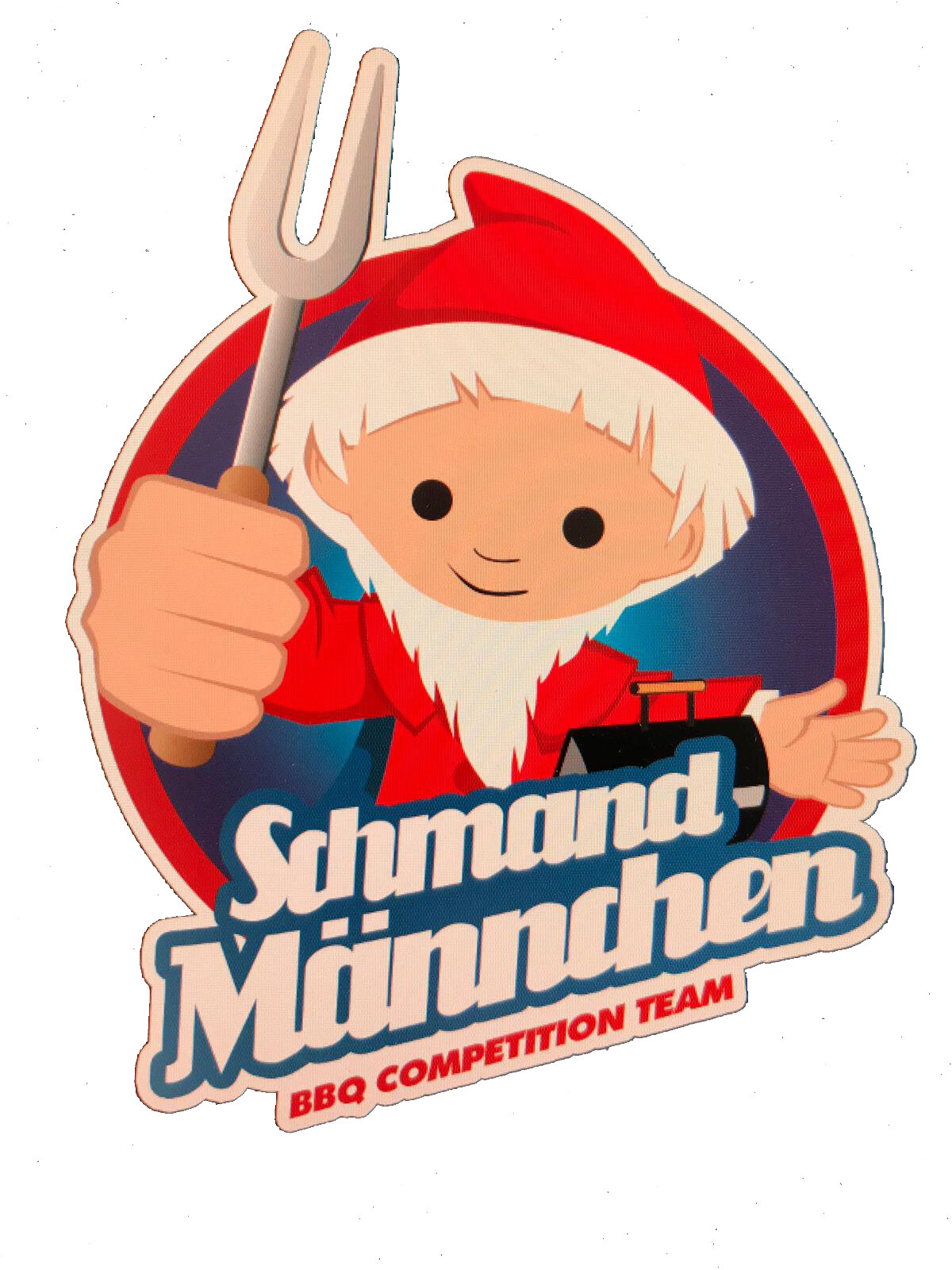 A new team with experienced team members.
HAINICHKÜCHE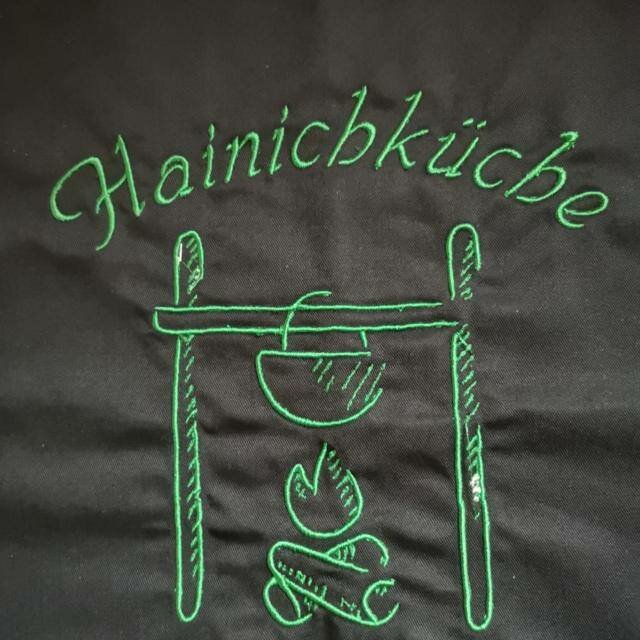 New team taking on the challenge for the first time.
8 FÄUSTE AM GRILL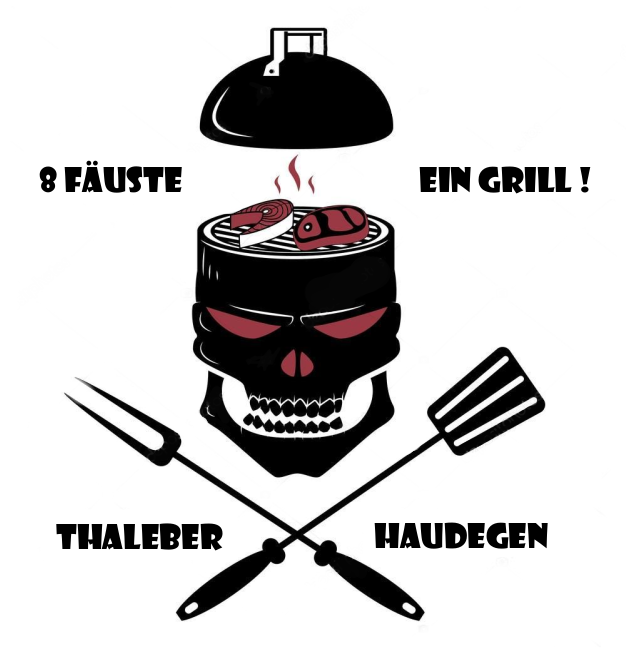 New team taking on the challenge for the first time.
RINGO´S STARS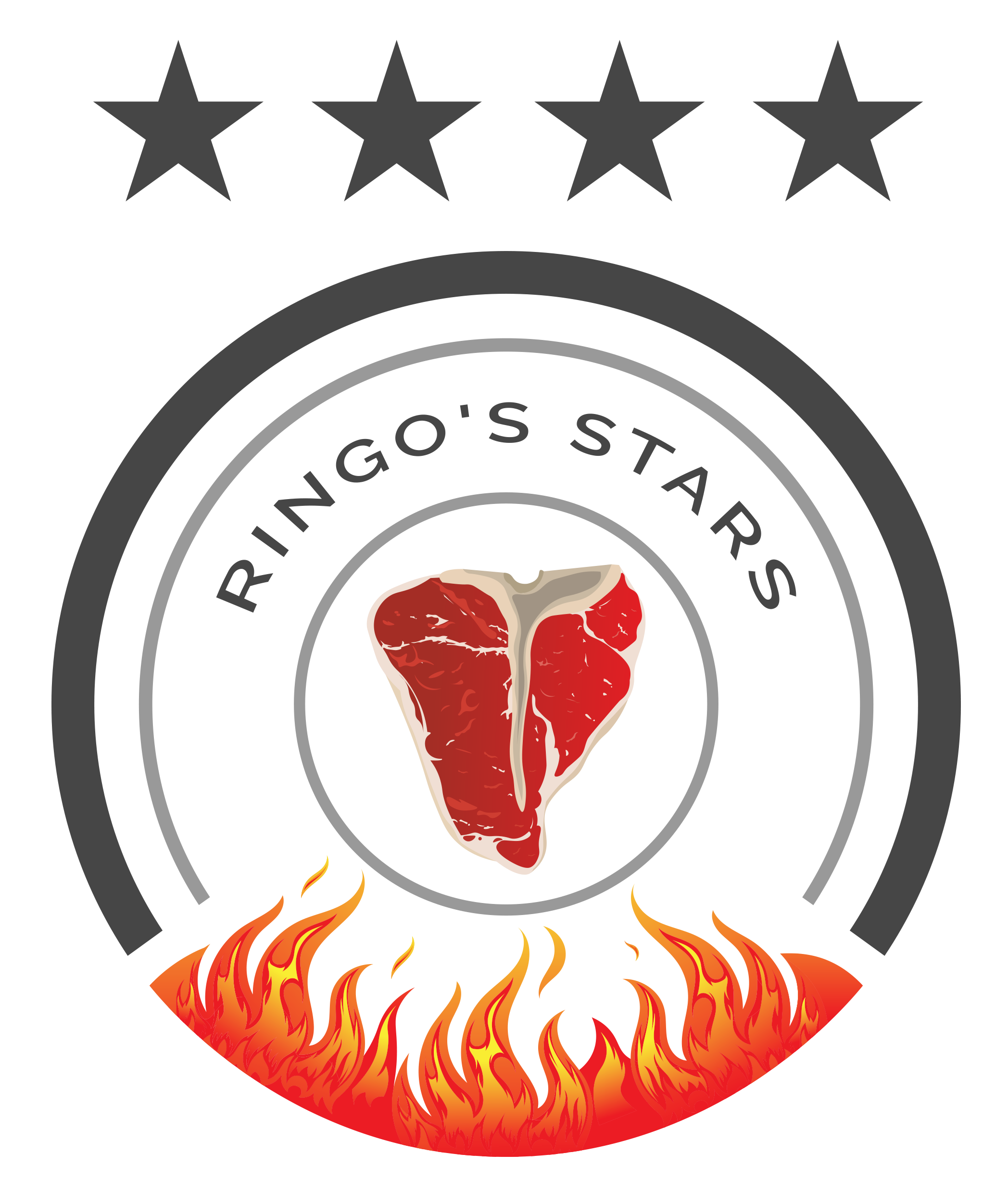 Previous successes:
State barbecue champion Saxony-Anhalt 2018
HYBRID BBQ TEAM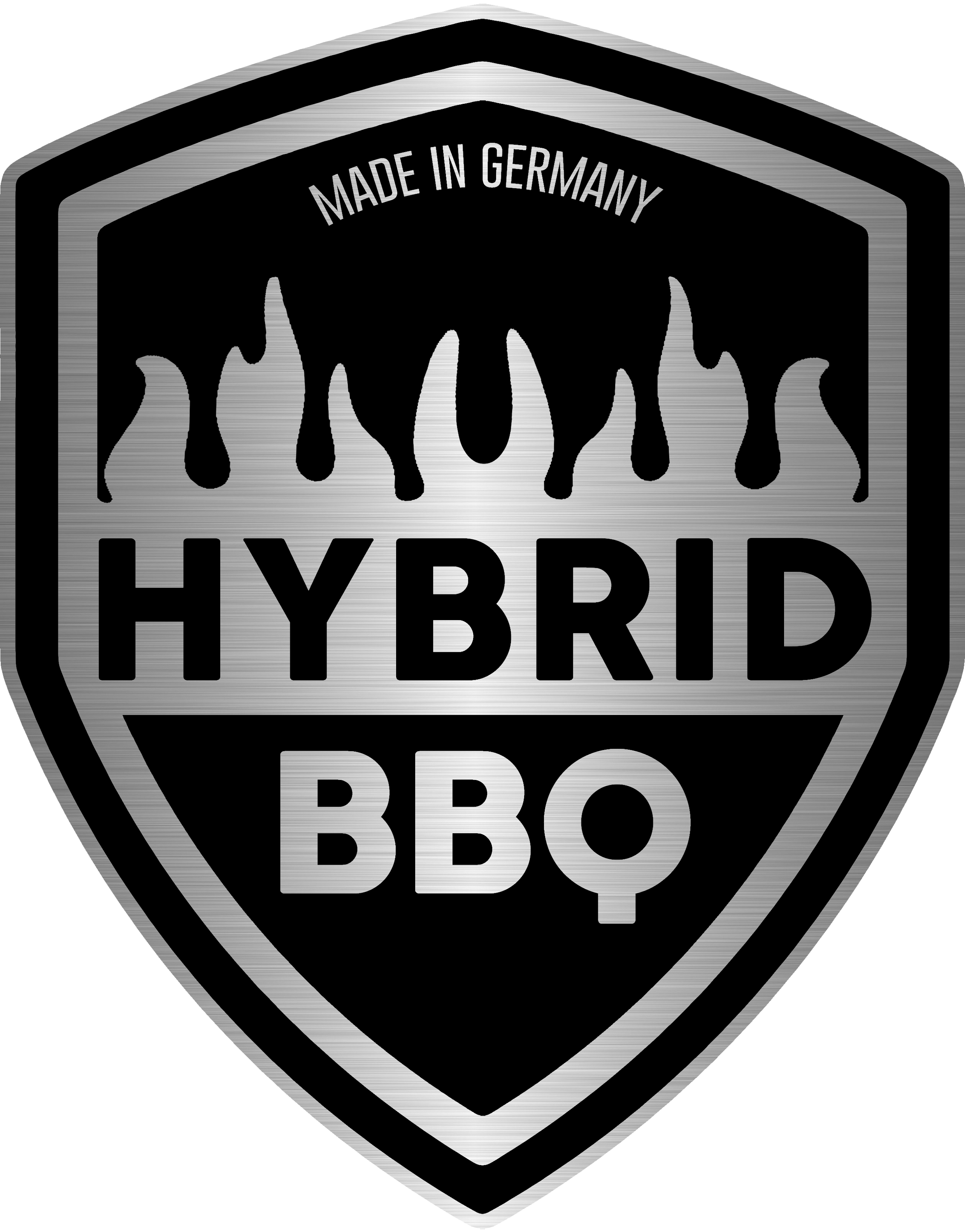 Previous successes:
Participation DGM 2018 Fulda - extreme heat survived
OSTFREESEN BBQ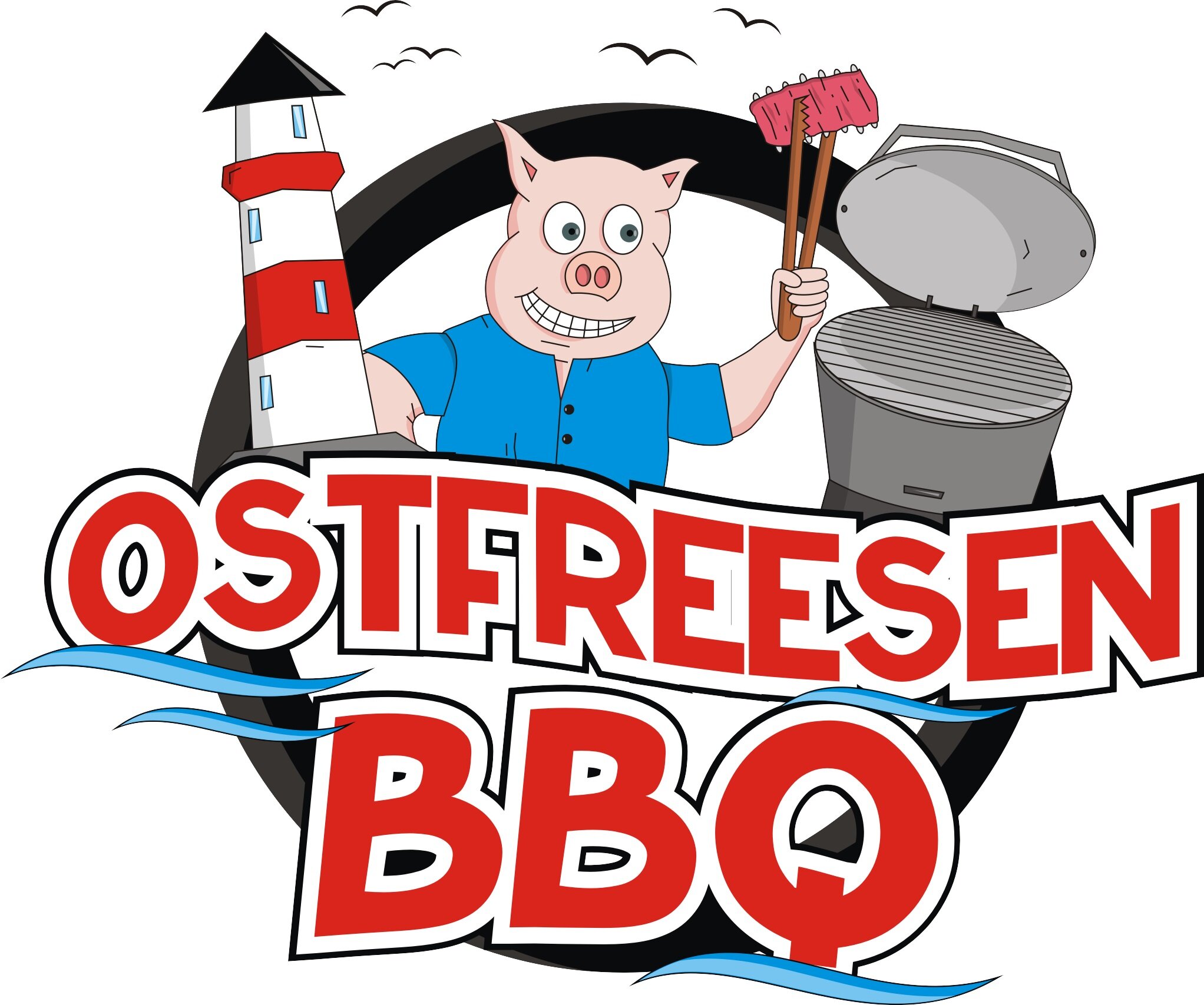 2017 - Vice Weser-Ems Grill Champion
2018 - Vice Lower Saxony state barbecue champion & Vice Bremen state barbecue champion